Klook Travel Is New Unicorn, Raises $200M and Expands Travel Activities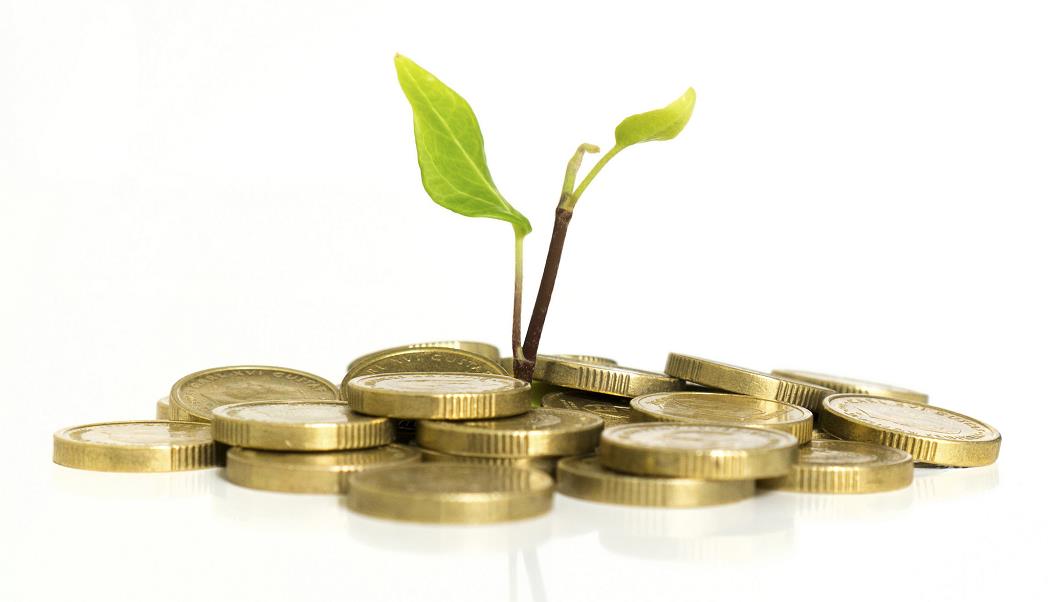 A new unicorn has entered the scene in the travel industry and it is Klook Travel. The company recently raised $200 million and has also started expanding its travel activities to cover more territories and services. The worldwide presence of the travel firm has made it force to be reckoned with and has gotten the attention of investors.
With this new round of funding, Klook Travel is reportedly valued at $1 billion. However, these reports have yet to be confirmed. At this point, however, it's safe to say that the company is growing at a rapid rate and is now ready to serve more customers on a much bigger stage than it did before.
Proof of Investor Confidence
One of the things that this new successful round of investment shows is that there is a lot of confidence in Klook Travel from investors. The company has shown consistently that it is able to provide quality service at extremely affordable prices while still growing its business. It's no wonder, therefore, that the company is now one of the so-called unicorns in the travel industry.
This new round of funding can also lead to even better prospects for Klook Travel, as investor confidence grows. This also translates to even better services from the company that just got even more funding to help with its growth projects.
Even Wider Sphere of Influence
Another great thing about this new development is the increase in the sphere of influence of Klook Travel all over the world. Now, it can serve customers in more places who want to go to even more destinations at even better discounts. This is great because the company was already providing access to excellent discounts on some amazing tourist hotspots.
With the $200 million that it recently received from investors, Klook Travel can set up networks in more regions and hire more people to work on expanding its network. The extra money also makes the travel agency more attractive to various partners.
Bigger and Better Deals
More partners mean better deals for consumers, and this is exactly what is waiting for Klook Travel in the future. A successful round of funding often has the effect of bringing in more companies wanting to get in on the action.
If Klook Travel did not have the financial clout to partner with better prospects before, it definitely has it now. With the improved offers on the horizon, all parties win with this development.
More Opportunities for Consumers
The success of this new funding round also opens new doors for the customers of Klook Travel by expanding on the number of options they have for their destinations. So if there was a place that customers could not access before at the discount prices that the travel firm offered, this could change shortly.
This will be beneficial for both new and experienced travelers who may have had a specific destination in mind that they couldn't access before. Having more options is great for the consumers and Klook.